Have some scrap pieces of sterling silver sheet laying around, and you're not quite sure what to do with it? You could melt it down into decorative silver balls and blobs, you could send it in to a metal seller in exchange for cash or store credit, OR you could do what I just did!
In this video I'm using 20 gauge sterling silver sheet.
I'm using a kitchen or plumbing torch using butane fuel.
The solder paste I'm using is easy silver solder paste.
You can download the ring sizer I use here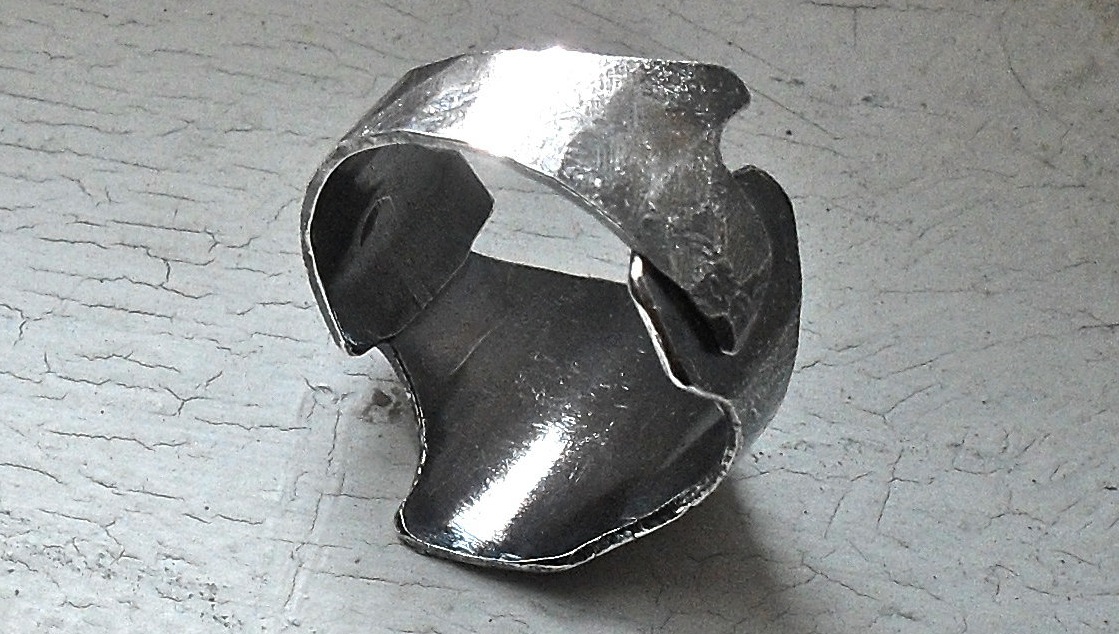 Give this design a whirl! It was a blast to create! So unique, no two will ever be the same! And I LOVE that ;)
Hope your day is fabulous!