Check out my new jeweler's bench!
OK, so technically it's not new, it's old. Super cool old! From what research I've done so far, it's very early 1900s… possibly late 1800s…  I can't verify that yet. But I'm trying! I'll post more on my quick restoration of my new beauty as I go! Right now, my studio consists of two long countertop desks, 6′ and 8′. I'm reworking (and moving) my studio this week. Now I can't wait to get this baby inside my studio ;) More space… ya! Plus it just looks cool!
What does your studio consist of? Are you starting off like I did, creating pieces on your bed and your night stand? Or are you all decked out with fancy desks and benches? Love to hear your studio story! Share with us on Facebook, Twitter, and leave comment below!
Big Smiles,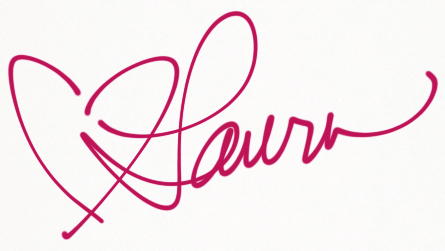 [sharebox5_no_border] [/sharebox5_no_border]