After pulling off some Oscar-winning sweet talk to my husband, he came to the wonderful conclusion it'd be a great idea to move my studio from the spare room (now the baby nursery) into our living room. And so today – after all the re-arranging – I wanted to give you a quick tour of where I spend most of the hours in my day (and night)… check it out…
I began my jewelry journey (very much unknowingly at the time) by taking apart some of my old pieces of jewelry I'd had laying in the bottom of my jewelry box. I had no clue what I was doing, but it was fun. I found an old pair of pliers under my sink in the kitchen, and I commenced to ripping jewelry apart. After a few evenings of this, I grew to the point I wanted some extra sparkle, so I bought some cheap beads at Walmart. My first pieces were junk – I'll admit. But it was fun and somehow relaxing for me.
Today I find myself surrounded by jewelry tools and scrap pieces of sterling silver and I couldn't be happier!
How is your studio set up? Are you set up in your bedroom, or have your own space in the basement? I'd love to hear about your set-up (or your dreams for your future studio)! Share with us by leaving a comment below ;)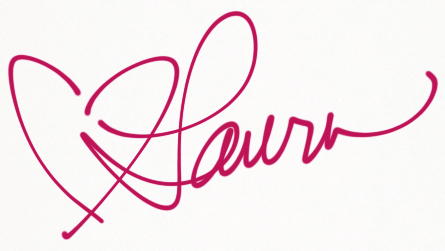 [sharebox5_no_border] [/sharebox5_no_border]