While working on some new packaging ideas (and spending waaaay too much time combing Pinterest boards) last night I came up with the amazing decision to create some new "thank you" tags to print out on card stock and attach (in a gorgeous mega-creative way of course) to my jewelry boxes that I send out with my lovely silver jewelry pieces inside.
I feel so proud of them, so beaming with good praise for myself, that this morning before I hopped (reluctantly) out of my warm toasty bed, it dawned on me that I really need to share my new printables with you! Free of course!
Below you'll find links to 5 thank you designs… please feel free to print and use for your own PERSONAL use. Do not sell or distribute these for your own gain. I'm sharing them to you for free, so you can't charge someone else for them. Cuz that'd just be rude. And I'd have to hunt you down :) Promise.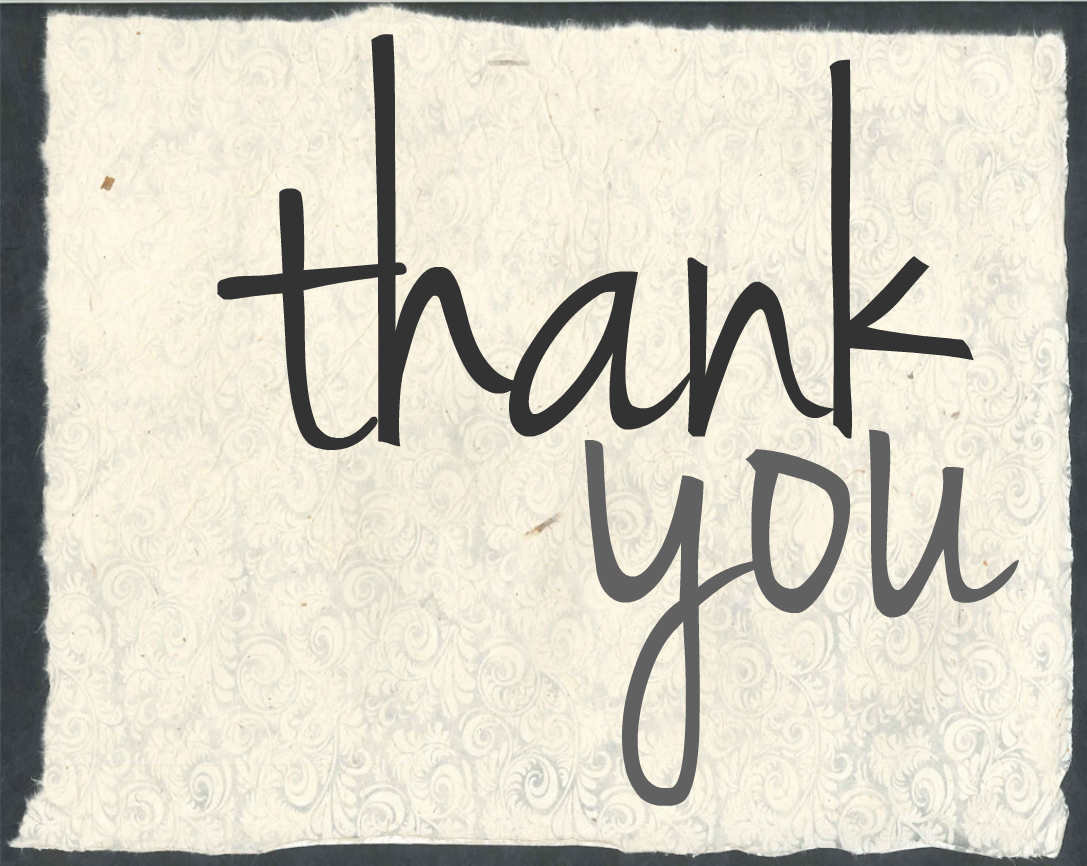 Click here to download Thank you #1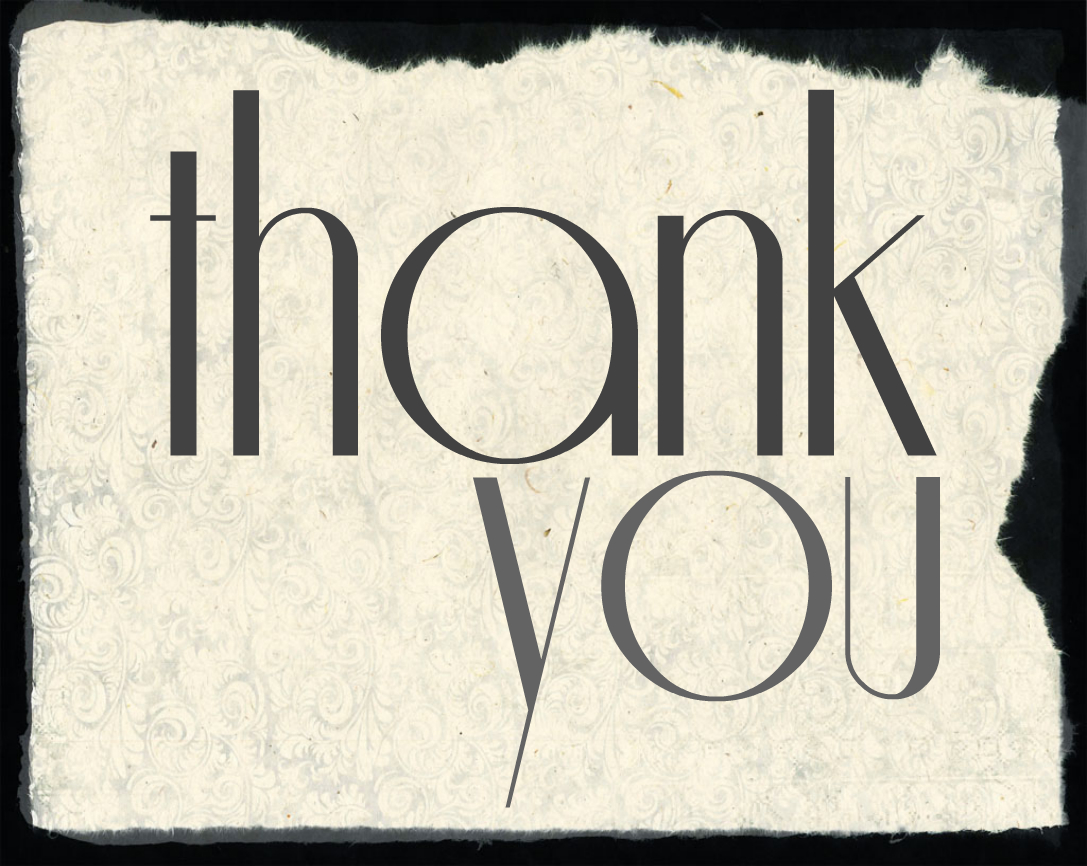 Click here to download Thank you #2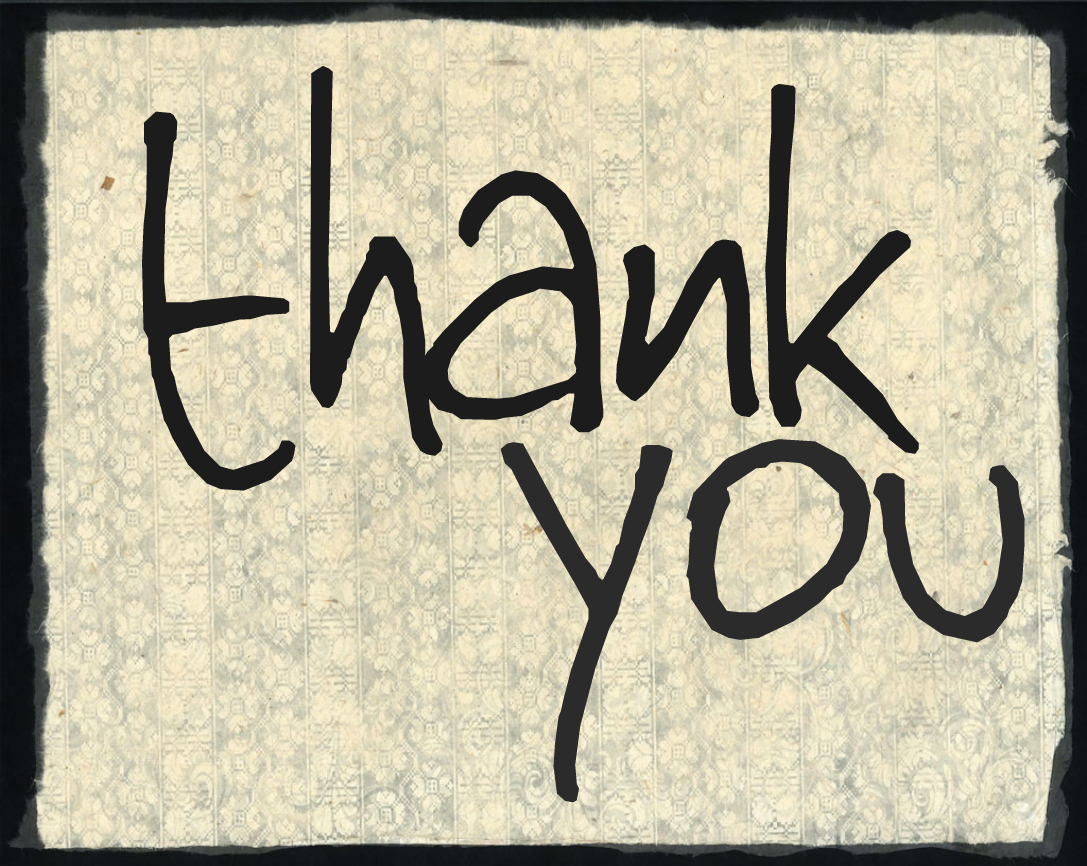 Click here to download Thank you #3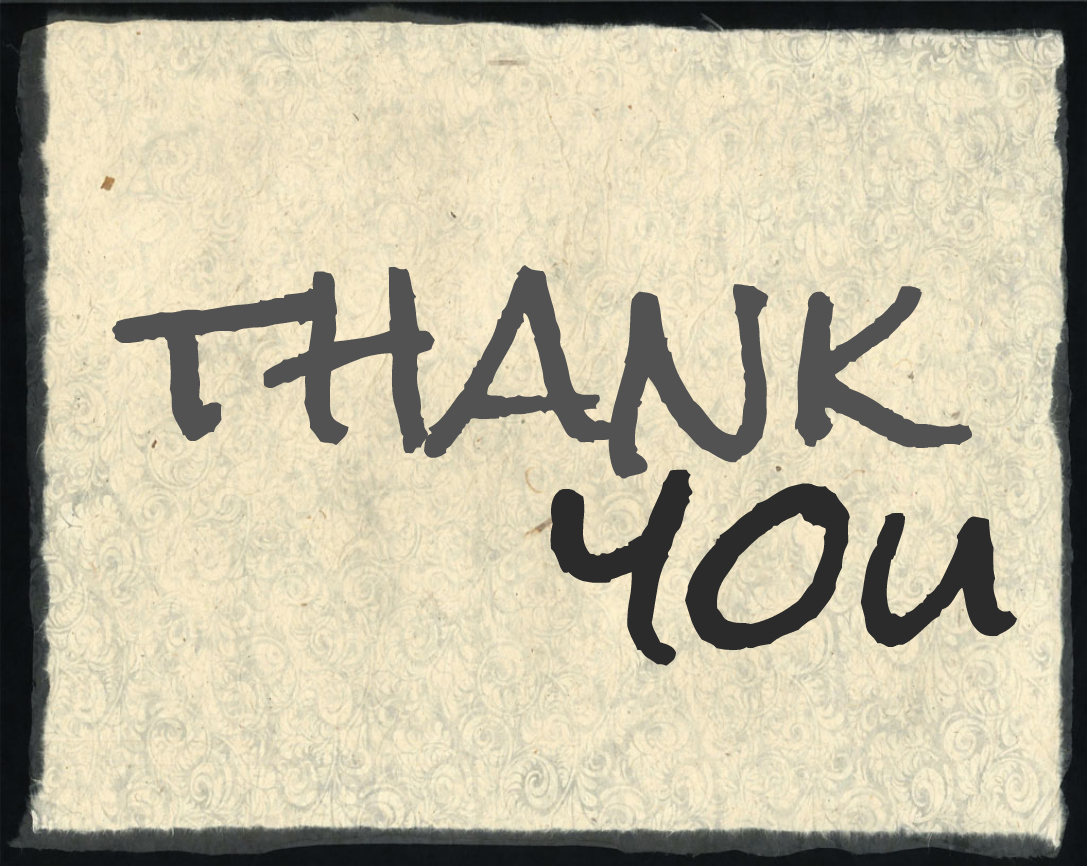 Click here to download Thank you #4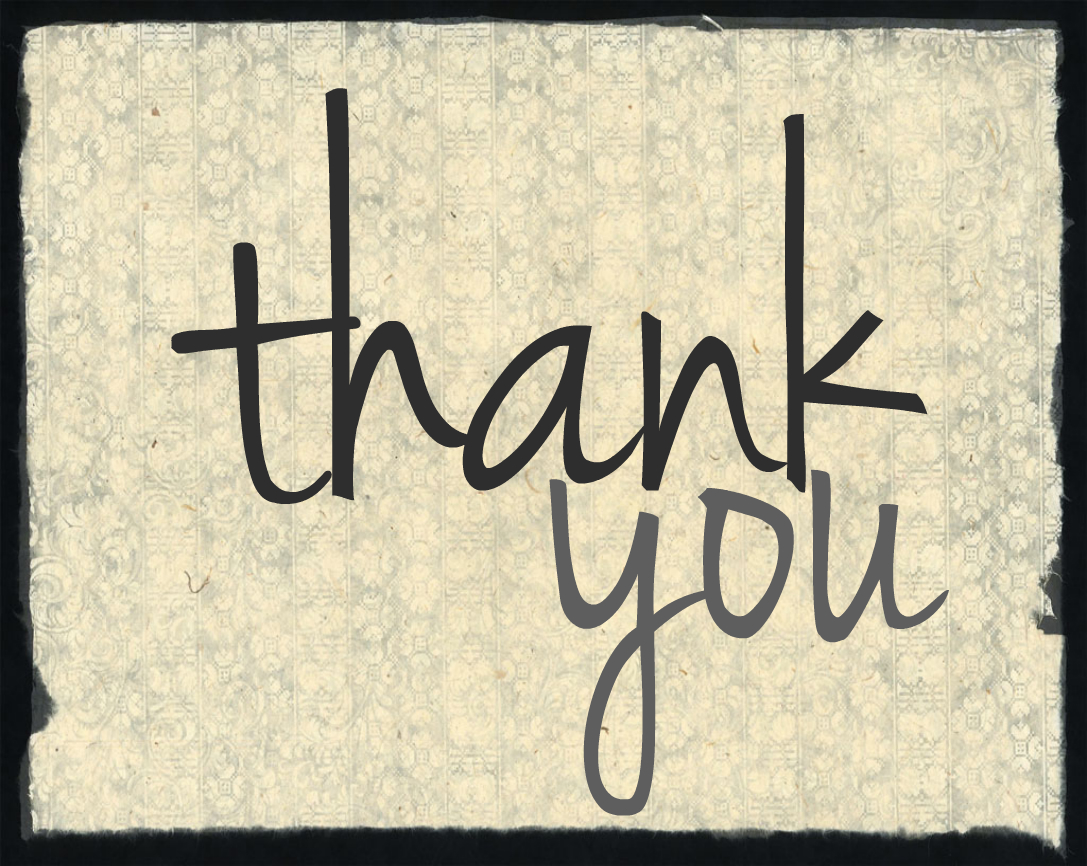 Click here to download Thank you #5
Thank you!
Love you ;)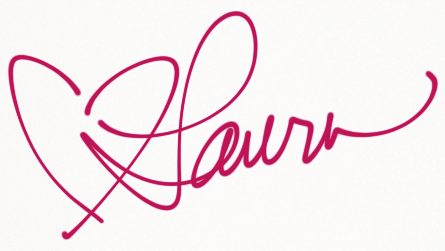 If you'd like another FREEBIE, click here to download my FREE ebook all about learning to solder silver jewelry! Smiles ;)