I love stacking rings! And the most wonderful thing – with a few simple tools and a little know-how, they're so simple to create!
In this tutorial, I go through each step I take to create a simple silver stacking ring! Check it out here…
You can download my ring sizing tool that I talk about in this tutorial, the download is in pdf version.
The supplies and tools I'm using in this vid:
Sterling silver round wire, 20 gauge:

Silver solder paste with flux, easy (lower temp):

Do you enjoy creating rings? Have you ever soldered a ring before? What are your tricks and tips you'd like to share? Tell us more with a comment below! And don't forget to share on facebook and twitter ;)
Have a fabulous day!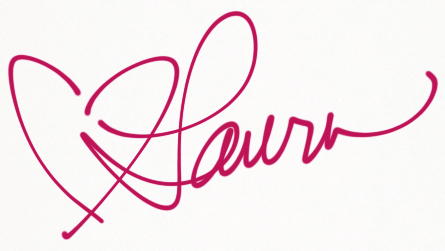 [sharebox5_no_border] [/sharebox5_no_border]