Check it out! Front row seat to watch me solder sterling silver jump rings onto my charms! Wow I'm such a piro ;)
If you're new to soldering, or you've never even tried it… you have GOT to give it a whirl! My jewelry sales jumped TREMENDOUSLY the moment I got brave enough to light a torch! It was truly unbelievable! I explain all the tools I started with at the beginning of my soldering journey in my FREE Soldering Report! Sign up and I'll send you my Soldering Report for free, no charge, no catch… just some awesome info that I think you'll find very helpful!
Have you started soldering yet? If so, have you seen a change in your business? If not, what's holding you back from this adventure?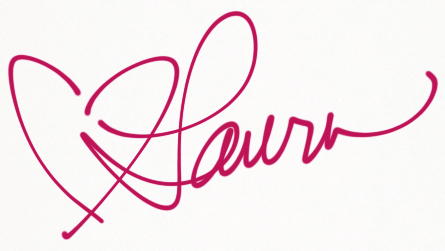 [sharebox5_no_border] [/sharebox5_no_border]