Just getting started learning how to solder? That's so wonderful! Congrats on taking the next big step in your jewelry creating life! In today's vid, I show off a real simple little trick I use when I need to get my solder paste into a little tight spot.
The solder paste that you see in this video is called Easy Silver Solder Paste. You can find this paste here or here
Do you use silver solder paste? What do you think of it? Do you prefer it over solder sheet? Leave a comment below and share! As always, would love your valuable input!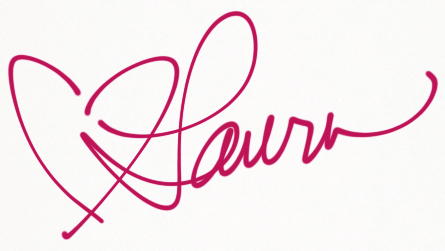 [sharebox5_no_border] [/sharebox5_no_border]