What is the different between a hobbyist and an artist? It's important to know what you are, in order to know how to get where you want to go. If you're planning to make a living with your craft, you need to hear yourself talk about what you do. If you consistently degrade your work and your efforts, then the possibility of really doing well in your field is significantly diminished.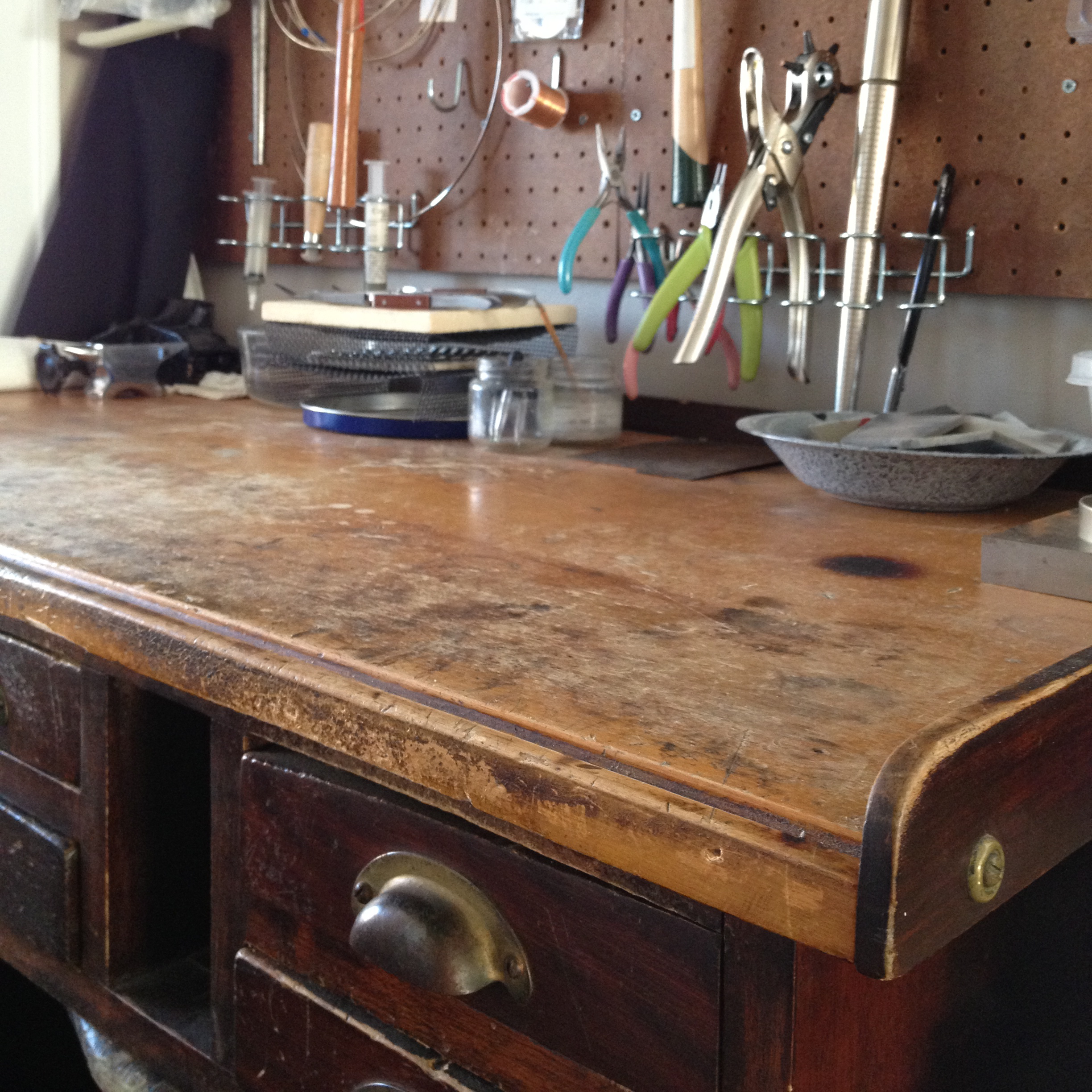 What makes you an artist? Is it how long you've been practicing your craft? Is it a certificate you received from a class? Is it the amount of pieces you've sold? Listen to more of my ramblings on this topic in today's audio podcast just below.

Hobbyist vs Artist
[ 11:42 ]
Play Now
|
Play in Popup
|
Download
May your day be full of creative explosions!