While I'm working on the newest tutorial for members, I wanted share a peek with you! You can watch a few of the steps that I use to create this Rustic Arrow Ring in Sterling Silver in the video below. I'm putting the finishing touches on the full tutorial, with full instructions and lists and links to all the tools that I use during the entire process.
The full tutorial will be available soon through the Apprenticeship Program. If you have any questions about joining, just shoot me an email anytime.
I loved creating this ring! It's a simple, stackable design, that can be worn daily. I will probably be adding this piece, along with a few other similar stacking designs as an option in my jewelry shop!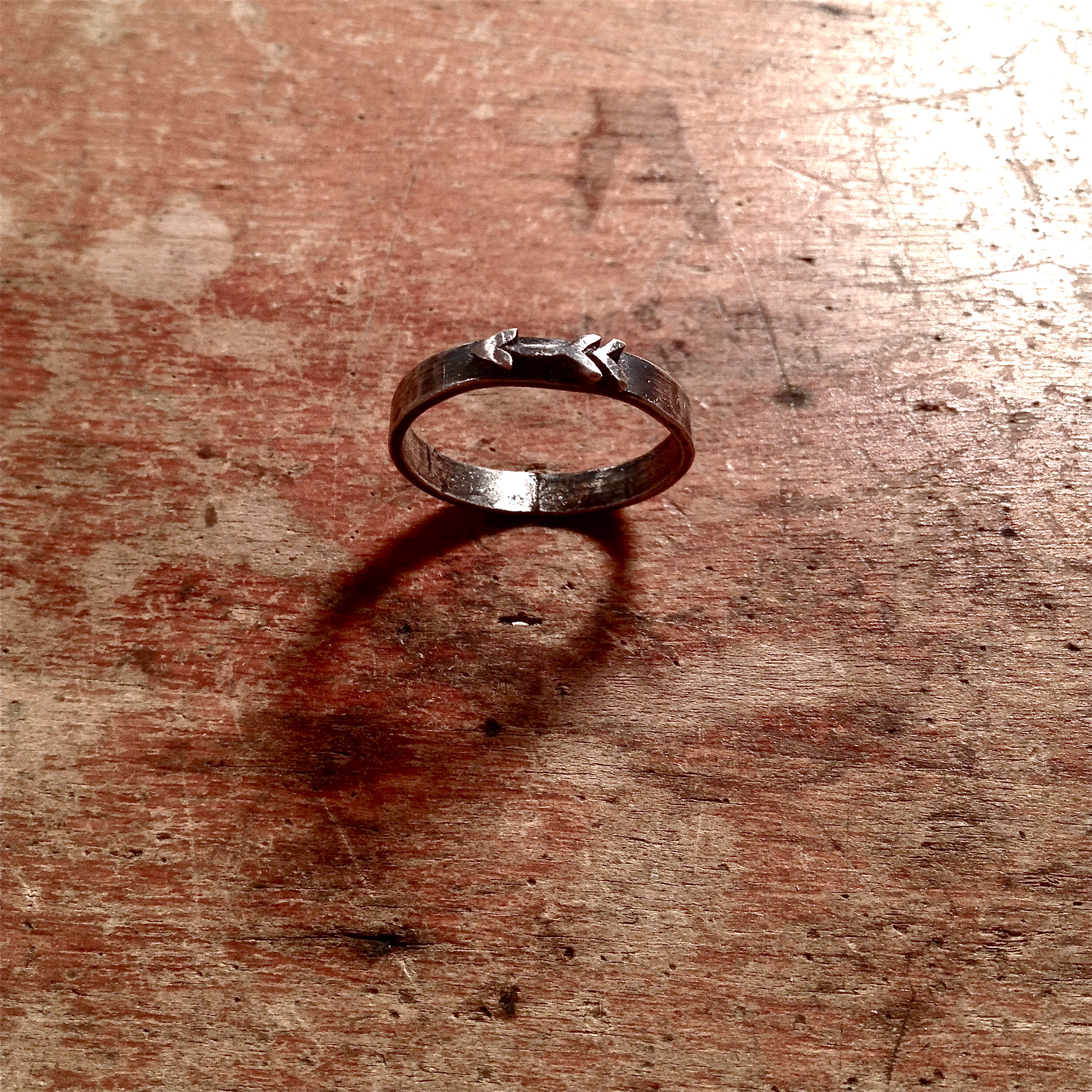 In the Apprenticeship Program, I'll give my full list and links to more companies from which I purchase my tools that I use in each tutorial, but you can find a few of them through Amazon.
Here's a few tools and supplies to help you get started:
3mm sterling wire